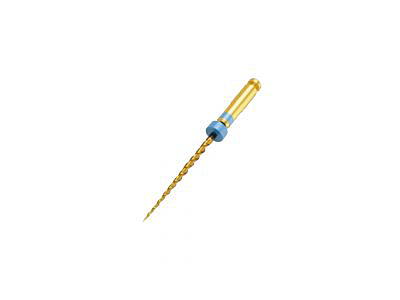 B5 MicroMega Remover L23 n30 7%
Product code : V43546 / A43547 A43547
Artikelnr leverancier : 20952311
A43547
single file instrument to remove the old material of obturation (Gutta-Percha)
Via de knop "toevoegen aan verlanglijst" kan u vrijblijvend contact met ons opnemen voor verdere informatie.
B5 MicroMega Remover L23 n30 7%
Product beschrijving
One File to remove old material
The completely new feature of this file is that you only need one instrument to remove the Gutta-Percha in the canal.
Efficient without solvent use
It is the only file on the market clinically qualified to be used without toxic solvent.
Safe instrument
Due to its design, its non-cutting tip and its protocol, REMOVER avoids ledges and respects the root canal anatomy and while being effective.
Reduce the learning time
REMOVER is the essential piece. It can completely fit into the dentist's retreatment procedure without changing their habit. They can use REMOVER and then their conventional shaping files. Of course, we want them to use MicroMega and HyFlex shaping files.
Indications
The indication for REMOVER is to remove old filling material (Gutta-Percha) during non-surgical endodontic retreatment.
B5 MicroMega Remover L23 n30 7%
Product specificaties
B5 MicroMega Remover L23 n30 7%
Product documenten
Notify