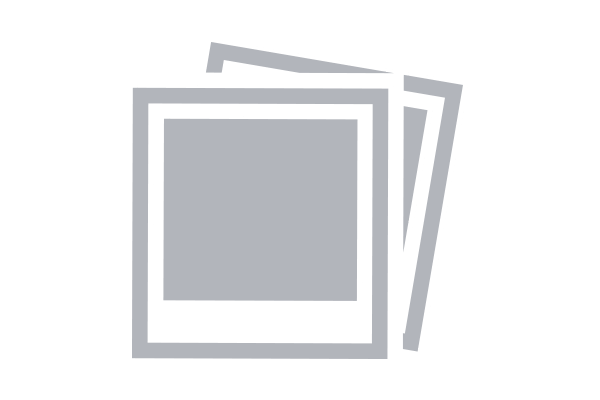 2Shape mini Classics Sterile Procedure Pack 31 mm
Product code : V47863 / A47865 A47865
Artikelnr leverancier : 20953243
A47865
Alternatief voor ref. A42375-31 - 20953103

Via de knop "toevoegen aan offerte" kan u vrijblijvend contact met ons opnemen voor verdere informatie.
2Shape mini Classics Sterile Procedure Pack 31 mm
Product beschrijving
Inhoud van de verpakking:
1 x One Flare
1 x One G
1 x K-File ISO 10
1 x TS1 31 mm nr 25 4%
1 x TS2 31 mm nr 25 6%
2Shape is a sequence with 2 shaping files in continuous rotation which have been heat-treated using the T•Wire technology.
The instruments' flexibility provides user comfort and an outstanding negotiation of curvatures.
The instruments return to their initial shape after each use.
2Shape is suitable for just about all treatments.
2Shape mini Classics Sterile Procedure Pack 31 mm
Product specificaties
2Shape mini Classics Sterile Procedure Pack 31 mm
Product documenten
Notify